SUNDAY EVENING, NOVEMBER 14 TRIANGLES HAVE SHARP EDGES!
DEADLIER THAN THE MALE / VOICI LE TEMPS DES ASSASSINS 6:30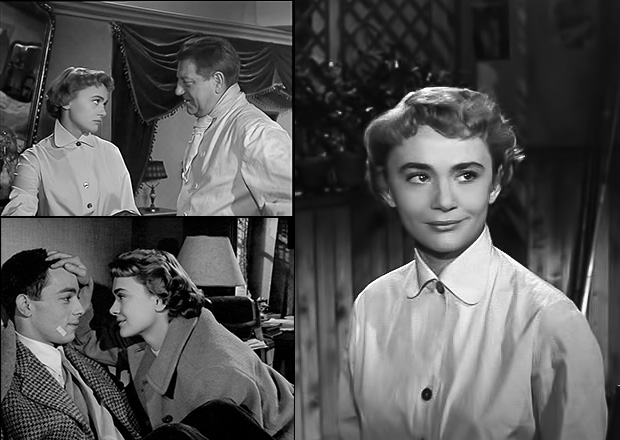 A devious, desperate jeune fille (Danièle Delorme) seeks revenge on a prominent Parisian chef (Jean Gabin) via a duplicitous love affair. "Much darker and more perverse than Panique: Duvivier has fashioned a femme fatale for the ages." —James Travers
(1956) 107 min. Directed by Julien Duvivier. Screenplay by Julien Duvivier, Maurice Bessy, Charles Dorat. Photography: Armand Thirard. Music by Jean Wiener. With Jean Gabin, Danièle Delorme and Gérard Blain.
SUNDAY EVENING, NOVEMBER 14
JOURNEY WITHOUT HOPE / VOYAGE SANS ESPOIR 8:45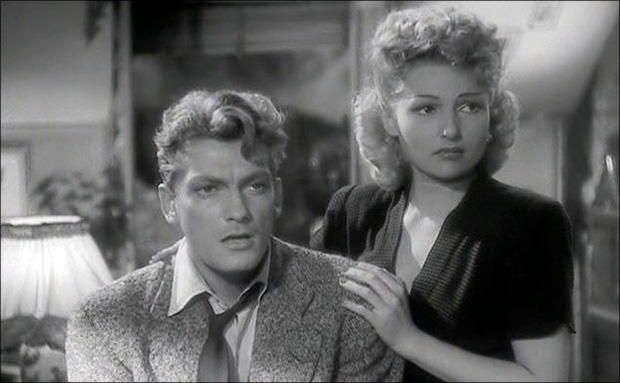 The full-on film noir version of LES AMOURS DE MINUIT, with shattering emphasis on danger created by the cunning, desperate criminal (Paul Bernard) and the bravura lighting from photographer Robert Lefebvre. Simone Renant lives up to her character's name--Marie-Ange—in a heartfelt performance that captures all of the emotional torment in play as she fights to save the man she loves from the man who refuses to give her up.
(1943) 85min. Director, Christian-Jaque. Screenplay/adaptation by Pierre Dumarchais, Marc-Gilbert Sauvajon & Christian-Jaque from a story by Georg C. Klaren & Maurice Krol. Photographed by Robert Lefebvre (Casque D'Or). Music by Maurice-Paul Guillon & Jean Marion. With Simone Renant, Jean Marais, Paul Bernard.